Sanitation & Recycling
(Note: Pick Up will be on Wednesdays except for weeks with Holidays)
January 8th and 22nd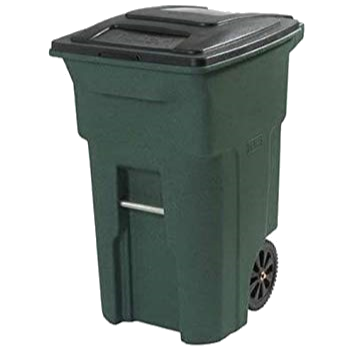 February 5th and 19th
March 4th and 18th
April 1st, 15th and 29th
May 13th and 28th
June 10th and 24th
July 8th and 22nd
August 5th and 19th
September 2nd, 16th and 30th
October 14th and 28th
November 11th and 25th
December 9th and 23rd
Guidelines
Recyclables can be co-mingled in the recycling bin provided by West Central Sanitation/Redwood County Recycling.
Place in designated bins and at the curb by 8:00 a.m. on the day of pickup. Rural resident may take recyclables to the nearest drop shed.
Questions, please call Redwood County Recycling 507-644-2800
Mattresses are recyclable! Click on the link to learn more!

Garbage will be picked up each Wednesday beginning at 8:00 am, except for weeks with certain holidays.
All residential properties pay a City Solid Waste Drive By Fee of $4.50 per month that is included on the city utility bill and may chose to use either bags or a cart.
Bags are available for purchase at Past and Present Treasures, 221 S Main Street.
Listed below are the cart size options and cart rates for Lamberton residents. The Cart sizes available are 35­ Gallon which will hold 1-2 large kitchen bags; 64 Gallon which will hold 2-3 large kitchen bags and 96­ Gallon Cart which will hold 4-5 large kitchen bags.
West Central Sanitation will bill each individual resident for the cart service. If you are interested in cart service please contact West Central Sanitation at 800-246-7630 or 320-235-7630.