Welcome to City of Lamberton

City of Lamberton....A Great Place to Live!
In the City of Lamberton, we are defined less by boundaries on a map than by the sense of shared values our residents hold dear. Small town values, guided growth, preservation of historical, cultural, and natural heritage are just a few of the core principles that make the City of Lamberton a wonderful place to call home.

Public Announcements and Notices can be found at https://lambertonmn.com/notices
Featured News
2022 SPRING CLEAN-UP!
5/13/2022
It's time for our Annual Spring Cleanup! The City of Lamberton will be conducting this year's Spring Cleanup from 8:00 AM until 11:00 AM on Saturday, May 14, 2022! Please Refer to the flyers for additional information!
Spring Clean-up Day Flyer! Clean-up Old Cars & Appliances Flyer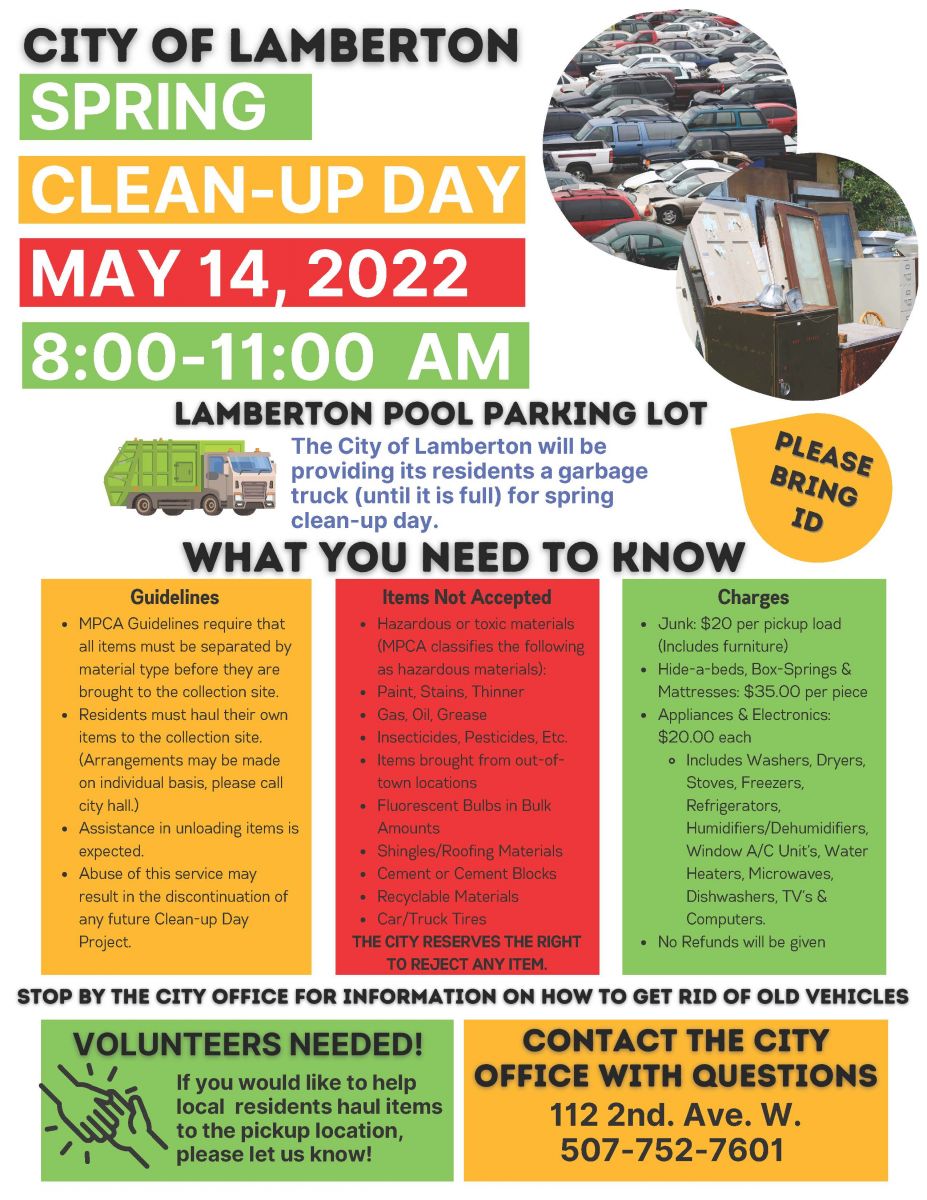 Read More »
Camping at Kuhar Park
5/2/2022
Reservations for camping at Kuhar Park are now available online.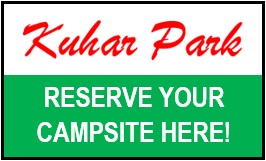 Select your dates, choose your site and pay all in one place!