Welcome to City of Lamberton

City of Lamberton....A Great Place to Live!
In the City of Lamberton, we are defined less by boundaries on a map than by the sense of shared values our residents hold dear. Small town values, guided growth, preservation of historical, cultural, and natural heritage are just a few of the core principles that make the City of Lamberton a wonderful place to call home.

Public Announcements and Notices can be found at https://lambertonmn.com/notices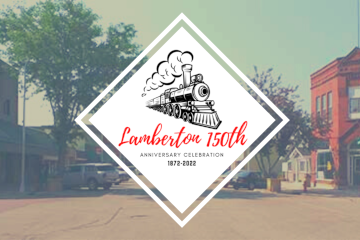 SAVE THE DATE: June 23-26, 2022
Join us for Lamberton's 150th Celebration. We hope you create a new memory, celebrate the Past & Present or just return to your hometown.
The event schedule includes food, entertainment, parade, adult and youth activities, an all-school reunion, an updated history book and souvenirs.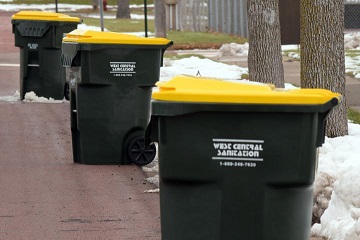 Garbage & Recycling Collection
To protect our streets, the city's maintenance department requests that residents place their garbage containers in the parking lane of the street for pickup. This will allow for garbage truck to stay in the center of the road during collection.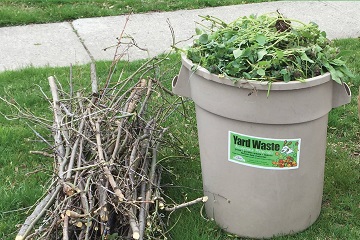 Yard Waste Curbside Pickup
To signup for the Yard Waste Curbside Pickup program complete the enrollment form and submit it along with the $25 fee to City Hall.
Featured News
Job Opening: City Clerk/Treasurer/Administrator
9/28/2021
The City Clerk/Treasurer/Administrator serves as City's statutory Clerk and Treasurer, and performs duties as Chief Administrative Officer for the City. The City Clerk/Treasurer/Administrator performs complex executive work planning, organizing, directing, and coordinating City...