Welcome to City of Lamberton

City of Lamberton....A Great Place to Live!
In the City of Lamberton, we are defined less by boundaries on a map than by the sense of shared values our residents hold dear. Small town values, guided growth, preservation of historical, cultural, and natural heritage are just a few of the core principles that make the City of Lamberton a wonderful place to call home.

Public Announcements and Notices can be found at https://lambertonmn.com/notices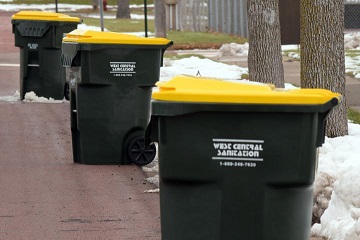 Garbage & Recycling Collection
To protect our streets, the city's maintenance department requests that residents place their garbage containers in the parking lane of the street for pickup. This will allow for garbage truck to stay in the center of the road during collection.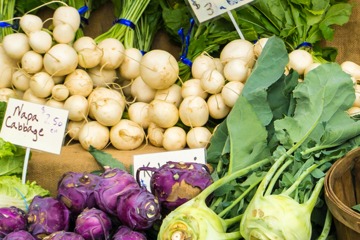 Shop Local
Whether it is a local farmer's market or main street shops, shopping local sustains our community and supports local merchants. A win-win for all!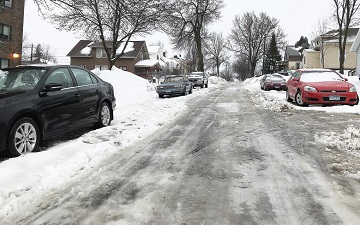 Winter Parking Ordinance
The City of Lamberton has a snow emergency policy which will go into effect as determined by the Maintenance Supervisor. Main Street and 2nd and 3rd Avenues from Main Street to the alleys east and west of Main Street will be a snow emergency route with no parking after 2:00 A.M. until the snow Emergency route is cleared. There will be parking allowed on all other city streets while snow is being removed. Once a street is plowed, vehicles must be moved by 10:00 pm to an area that has been plowed. Vehicles may not be parked back in an area that has not been plowed.
Featured News
LAMBERTON CITY COUNCIL - SPECIAL MEETING NOTICE
6/15/2021
Notice is hereby given the City Council of the City of Lamberton, Minnesota will hold a special meeting on Wednesday, June 23, 2021 at 4:30 p.m. in City Hall, 112 2nd Avenue East, in Lamberton, Minnesota. The purpose of the meeting is to award the sale of bonds to refund the outstanding principal amount of the City's $2,780,000 General Obligation Refunding Bonds, Series 2013B through Northland Securities. In the event of a state of emergency, meetings will be held electronically and interested parties will be required to attend in an alternative manner. Please contact city hall to identify the manner @ 507-752-7601.