About Us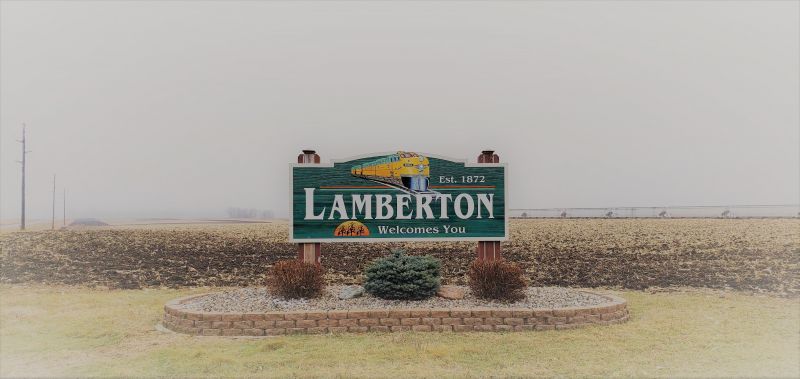 Welcome to the City of Lamberton!
Whether your stay in our fine, small town is just for a visit or for a lifetime, you will soon discover that Lamberton has a lot to offer. There is a vibrant business district, churches, service organizations, emergency services and friendly people.
Recreation activities include a swimming pool, Central Park with picnic shelters and playground equipment and Kuhar Park which is located on the scenic Cottonwood River.
Red Rock Central School is located in the center of the community and has a tradition of academic and extracurricular excellence.
With a proud eye to our past and a strong vision for the future, Lamberton is the place for you.
Lydell Sik
Mayor